IDEA Holiday Home Finder is part of the P. Kalopetrides & Co group of companies which was established in 1962. P. Kalopetrides & Co provide a series of services in the field of accounting and investment.
IDEA Holiday Home Finder was founded in 1982 and has a wide experience in the promotion of select houses from its professional portfolio of exclusive properties in privileged locations, in all Cyprus.
The company offers a range of properties from newly constructed villas, houses to modern apartments. All projects are designed to suit the requirements of buyers and to meet European standards. IDEA is responsible for purchasing in Cyprus and for any form of private or commercial investment. In this way, IDEA gives assistance and advice in a professional and personal manner. Also, inspection trips and viewings can be arranged to assist customers among business and financial services that IDEA provides.
IDEA Holiday Home Finder can guide potential buyers through the entire design and building process of their residence and help with paperwork requirments related with relocation.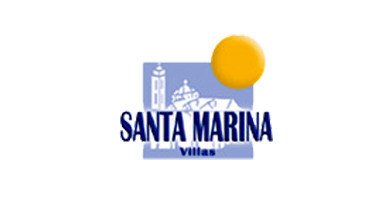 Address & Contacts
Street Address
Chr. Sozos 2 , Eiffel Tower , Floor: 3 , Nicosia , Cyprus
P.O. Box: 21439
P.O. Box Postal Code: 1508
Contact
Working Hours
now
Normal Opening Hours
Mon:

09:00-13:00

15:00-19:00

Tue:

09:00-13:00

15:00-19:00

Wed:

09:00-13:00

Thu:

09:00-13:00

15:00-19:00

Fri:

09:00-13:00

15:00-19:00

Sat:

Closed

Sun:

Closed